Online solutions for:
Small Business and Entrepreneurs

Corporations and Enterprise

Resellers and Domainers
New Domains
Over 500+ new domains now available
More domains launch each week
More Info
Web Hosting
Unlimited Storage & Bandwidth
Free Domain Name
15-50 Email Accounts
More Info
Business Email
2GB & 10GB Options
Desktop, Mobile & Web Access
More Info
Portfolio Management
Expert domain portfolio management
Advanced account management tools
Regular portfolio reviews and audits
More Info
Trademark Clearinghouse
Gain priority access to all the new domains
Brand protection from infringement
More Info
Domains Protected Marks List
Brand protection across over 300 new extensions
Block infringing domain registrations
More Info
Domain Security
IP restricted account access
Registrar & Registry level protection
More Info
See What Others Are Saying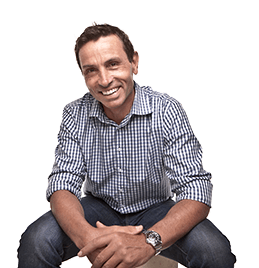 "... MEC recommends Webnames.ca to other Canadian Corporations looking to secure themselves online."
David Labistour
CEO, Mountain Equipment Co-op
www.mec.ca
"I always recommend Webnames when someone is looking for a domain/hosting service as your service is the best."
Deborah Tiffany
PD Group Landscape Architecture Ltd.
"Top tier support - one of the best I've ever had, and I deal with about 20 hosting companies/registrars."
Rich LeBel
IDS Management Solutions
See More Testimonials