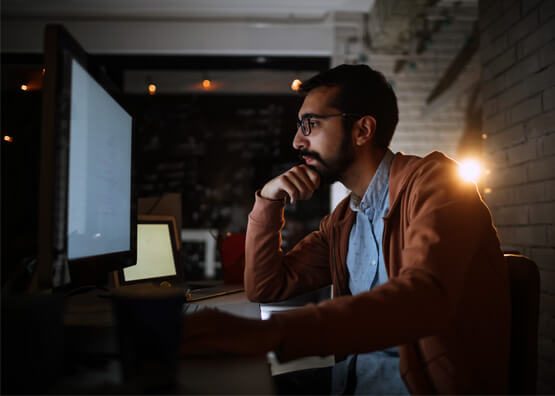 Protect your website & customers
SSL Security Made Easy
for Everyone
Affordable SSL options for every business
Free installation and expert support
SSL management tools for IT professionals
Powerful & secure
DNS Hosting & Management
15+ DNS records, including ALIAS
Update scheduling + reusable templates
DNSSEC, HTTPS forwarding & more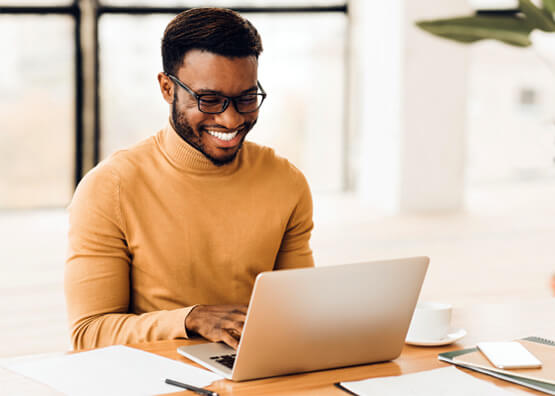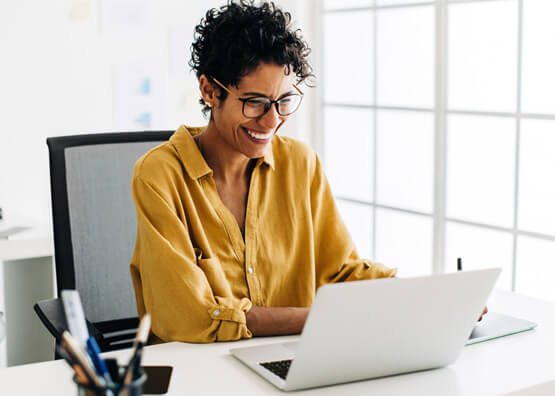 On Sale — Save 25% on terms of 1-year or more
Managed WordPress Hosting
Get fast, secure, managed hosting, including a WordPress Website Builder to design like a professional.
Make a great first impression
Professional Business Email
Gain trust with email that matches your domain, with advanced security and sync across devices.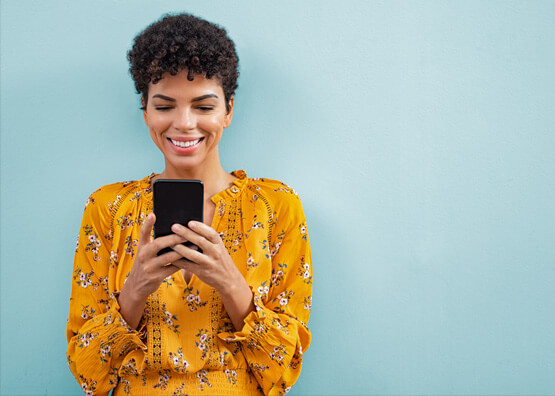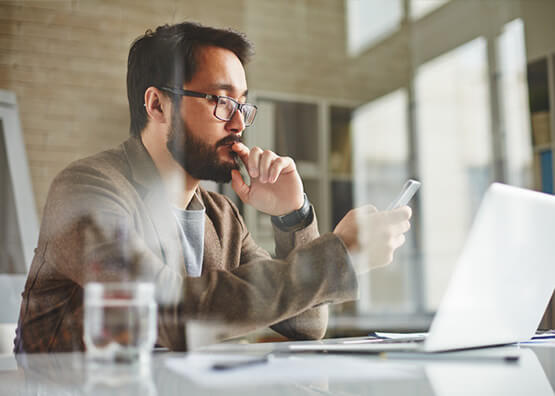 Protect Business Critical Domains
Domain & Account Locks
Three powerful options from CAD $50/year
Strong defence against external & internal threats
Protection from theft, transfer, deletion, DNS changes
Earn account credits
Referral Program
Refer your friends, family & colleagues
Earn $50 when your referral makes their first purchase
Your referral also gets a $50 credit towards their first purchase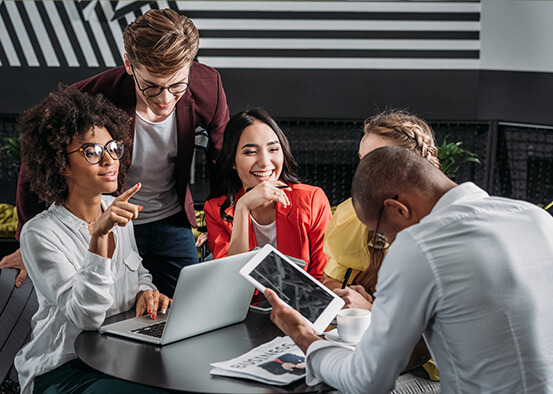 How Secure is Your Domain Portfolio?
Try our automated domain security scan to identify potential security risks to your domain portfolio and TLS/SSL posture.
It's time your business had enterprise domain management and security. We expertly manage domain portfolios for Canada's leading brands and organizations, reducing cost, complexity and security threats. Transform your Domain Portfolio
Expert customer support that you can count on
We do more than answer questions and provide assistance when you need it, we help you
reach your online goals and are invested your success.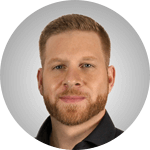 "Shawn and his team at Webnames went above and beyond to help us migrate our portfolio of dozens of domains from our previous registrar. Many of these domains required a local presence and correspondence with the respective local authorities, which Webnames took care of for us as well. Responsiveness and quality of support were among the main reasons we made the switch and I am extremely satisfied with the level of customer service provided by Webnames and very happy that we moved to them. Highly recommended!"
Bill Johnson
Head of IT & Software Engineering, Scribendi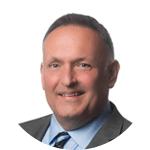 "Webnames.ca offers exceptional service and quality, and they are local. We recommend them to our clients and we trust with them with our domains.
Tom Conway
CEO, Small Business BC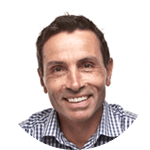 "Webnames.ca takes the pain out of managing and maintaining our domain portfolio. MEC recommends Webnames.ca to other Canadian Corporations looking to secure themselves online."
David Labistour
Former CEO, Mountain Equipment Co-op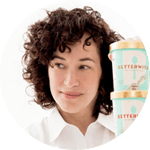 "Getting the perfect domain for our business has been one of our best investments. Our domain brokering experience was efficient and professional. Thanks Webnames!"
Lori Joyce
Founder & CEO, Betterwith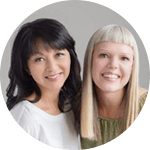 "Working with Webnames is much more than just buying a domain name, it's
like having a partner invested in your success."
Madeleine Shaw & Suzanne Siemens
Founders, Aisle
Make the Move to Webnames
We'll Support You Every Step of the Way
Free Managed Domain Transfers

Our customer support team can help transfer your domains into a secure account with competitive pricing whenever you're ready.

Free Managed Website Transfer

Our hosting technicians will seamlessly move your website to Webnames servers, then ensure it's running to your satisfaction.

Free SSL Certificate Installation

Configuring and installing an SSL certificate is not everyone's cup of tea. Our technicians will assist you through the entire process, then confirm that it's working correctly.

Lower pricing with 5+ domains

At Webnames you automatically receive lower pricing on all new registrations and renewals when you have 5 or more domain names in your account.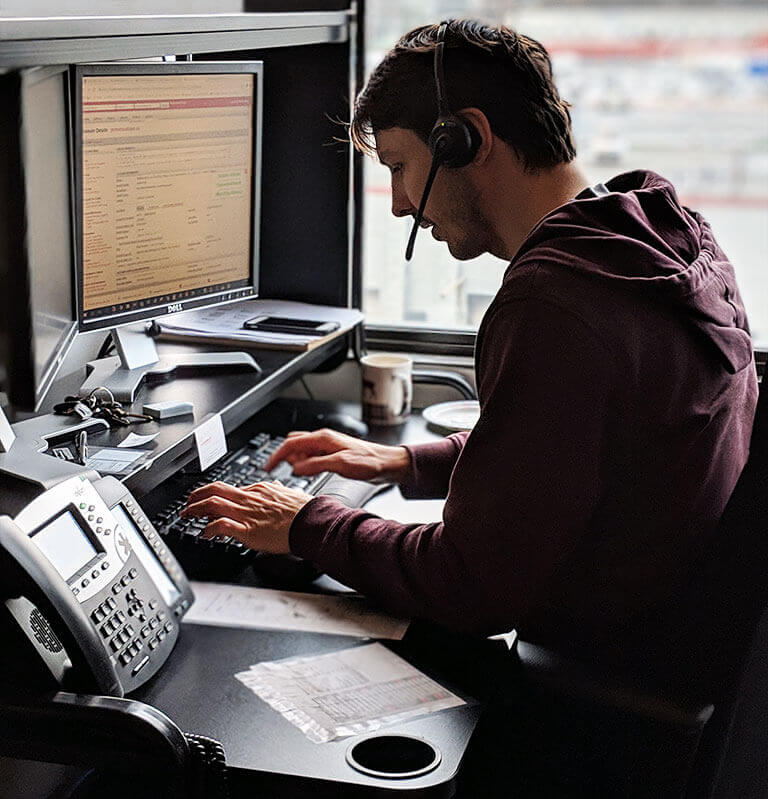 "The response and assistance from Webnames support and in particular Florent, have been outstanding. The promptness, in particular, is very appreciated."
— L. Ragagnin