We feel incredibly fortunate to be celebrating 20-years in business this year and we recognize that we couldn't have reached this milestone without you. It has been an honour to help our customers bring their ideas and businesses to life online, and a joy to watch them flourish and succeed. Thank you for being part of this incredible ride, for letting us be a small part of your own journey and for inspiring us every single day to do our best.
We hope you enjoy this stroll down memory lane as we share some of the faces and memories that have made the last two decades so incredible.
Thank you for choosing Webnames,
— Cybele Negris & John Demco
Our Backstory
Webnames started with an idea and an innovator...
John Demco, Webnames.ca Partner and Co-Founder
Webnames' story begins with a young hockey statistician's sharp scientific mind and impressive typing skills from Vegreville, Alberta, who was destined to become the Godfather of .CA.
John compiling statistics for University of Alberta's Golden Bears hockey team in the late 70's.
In the days before Webnames, our co-founder John Demco was the Manager of Computer Facilities at UBC. During the late 80's, John not only got one of Canada's very first Internet connections up and running, he also pioneered the .CA domain for Canada.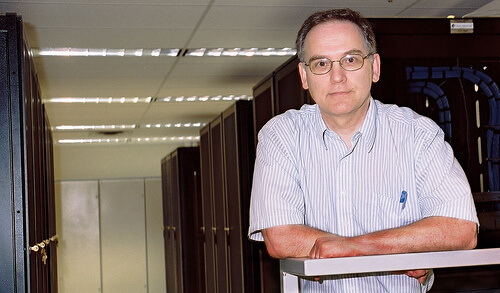 John went on to manage the .CA registry from his UBC computer lab on a volunteer basis beginning in 1987, registering .CA domains for Canadians by fax machine. In .CA's first year a whopping 60 domain names were registered, mostly for universities and government.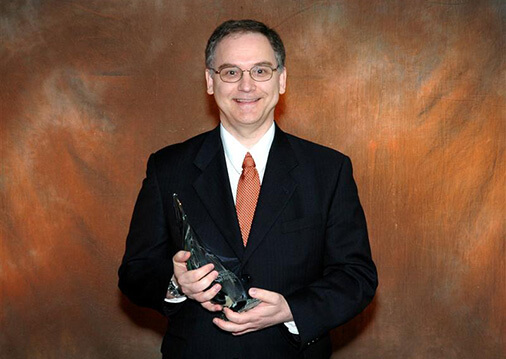 By 2000, more than 100,000 .CA domains had been registered and John's volunteer pastime became a second full time job. .CA had outgrown its humble beginnings growing in concert with the WorldWideWeb and John transitioned the registry into CIRA, which manages it to this day.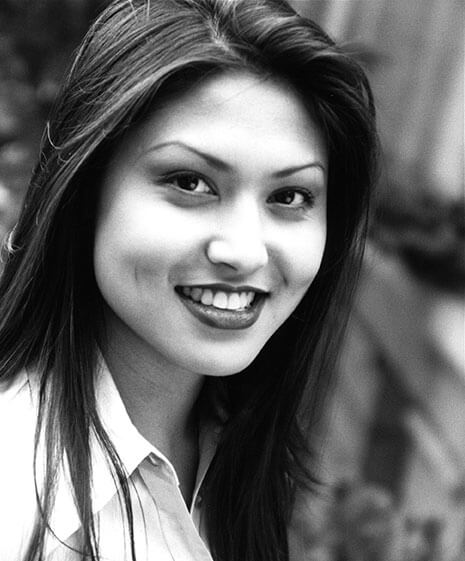 Cybele Negris, Webnames.ca CEO and Co-Founder
In 2000, John joined forces with UBC alumni Cybele Negris, an undauntable doer and incomparable motivator who was still young enough to be capable of pulling an all-nighter.
Together, with a small team, they created Webnames.ca.
Cybele Negris co-founded the company, instilling the core values that remain the heart of Webnames today.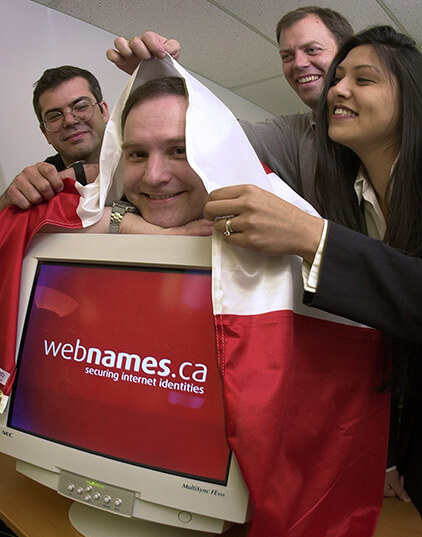 A UBC spin-off company, Webnames was founded in the fall of 2000, with Cybele Negris helming operations. As COO, she harmonized tech operations with business strategy to grow the company, and built an amazing team of employees, some that are still with the company today.
She also may have slept on the office floor in a sleeping bag more than once to make sure no servers would crash.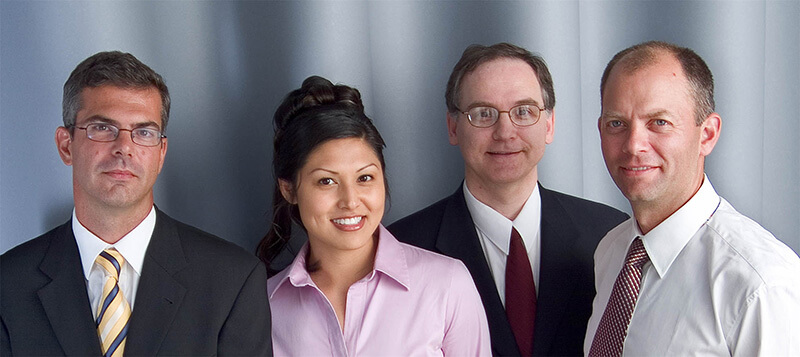 Over the years, John and Cybele, with their partners, Steve and Matt grew Webnames into one of Canada's most trusted domain registrars and hosting companies.
Since taking the reigns as President and CEO in 2011, Cybele has built-upon Webnames' reputation for exceptional customer service by nurturing a culture of integrity, diversity, collaboration and giving back that transcends the workplace.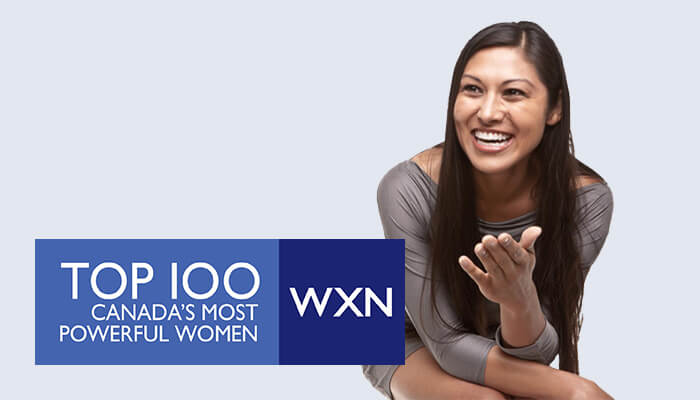 A trailblazer, advocate and mentor of women entrepreneurs and women in technology since 2000, Cybele has been recognized as one of BC Businesses' most influential business women multiple times, is a Women's Executive Network Hall of Fame Inductee and a BIV Top 40 under 40 recipient.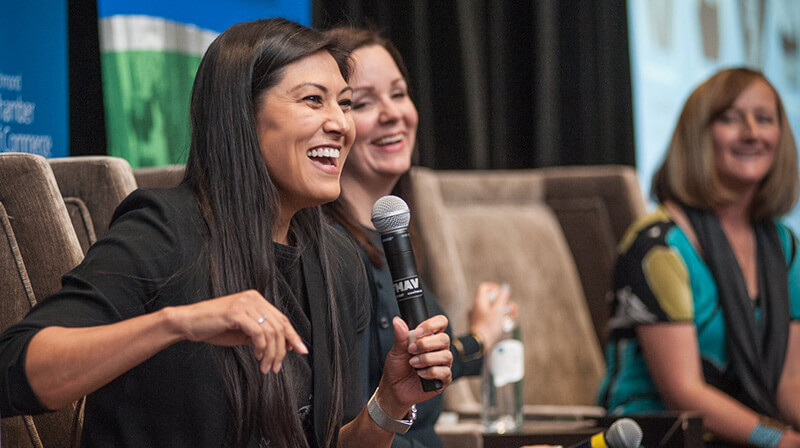 Now 20-years on, we're proud to still be 100% Canadian owned and operated, holding our own in a landscape of multi-national giants, and continuing to develop and deliver world-class tools that help our customers achieve their online goals, with an unwavering commitment to exceptional customer support and security.
And we owe our success and longevity to you, our incomparable customers and friends.
...and grew into one of Canada's most trusted online brands.
2000 - 2020
Proud to be Your Ally on the Web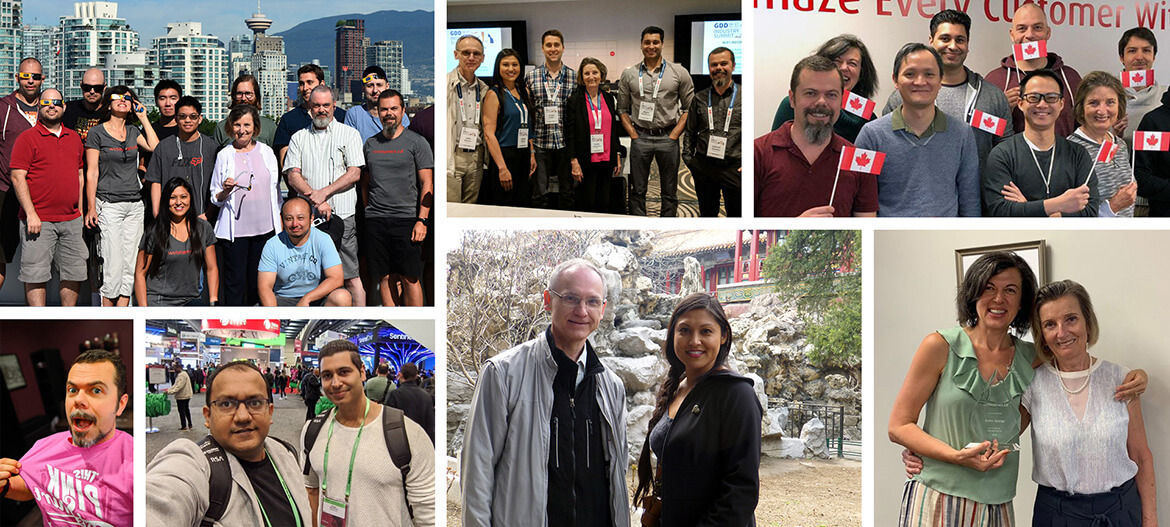 Core Value #1
Amaze every customer with exceptional service.
Core Value #2
Always be improving (striving for excellence).
Core Value #3
Make a positive difference.
Meet (some of) the faces behind Webnames
Even the greatest technology is only as good as the people behind it, and we're fortunate to have some of the best and brightest on our team.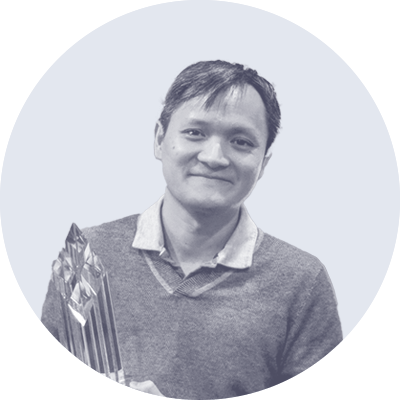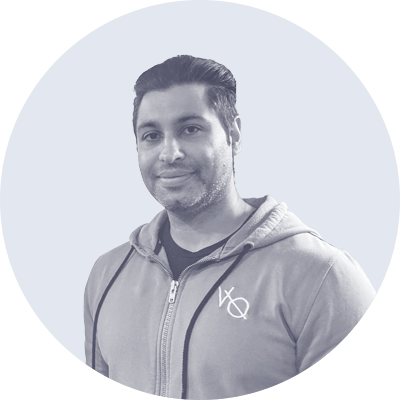 Shawn R
Business Development & Customer Experience Manager
6 years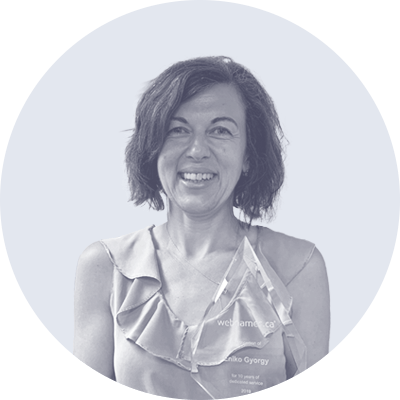 Eniko
Accountant
11 years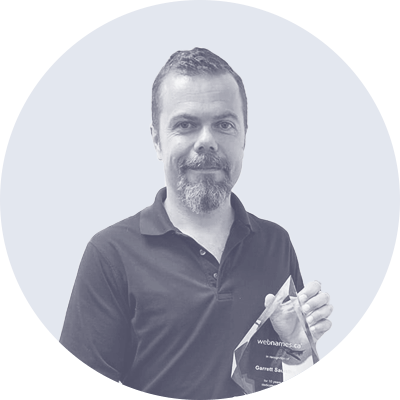 Garrett
Product Manager
11 years
Jordan
Software Development Manager
12 years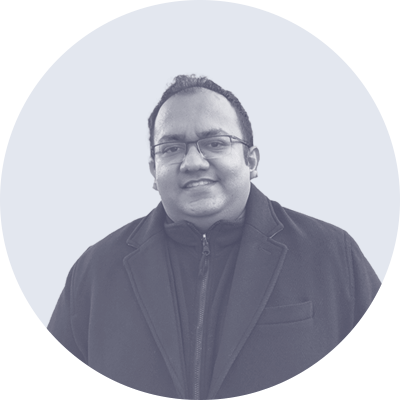 Karthik
Marketing Manager
2 years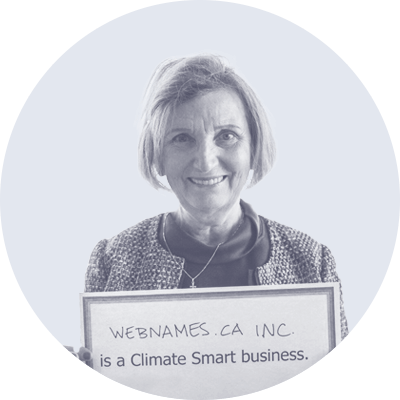 Emilia
Financial Controller
20 years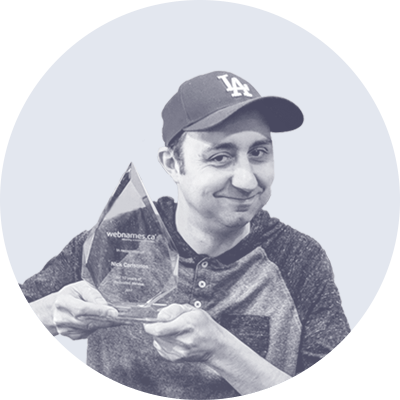 Nick
Corporate Services Manager
13 years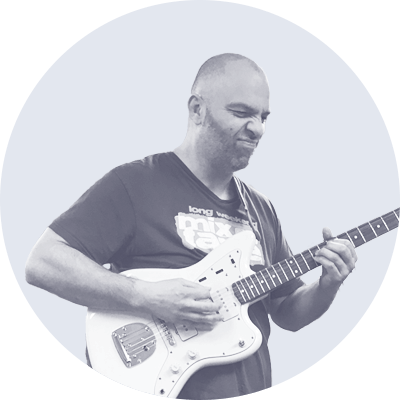 Marko
Office Rockstar
8 years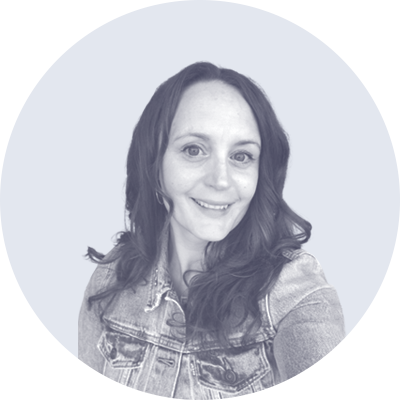 Julianna
Marketing Manager
10 years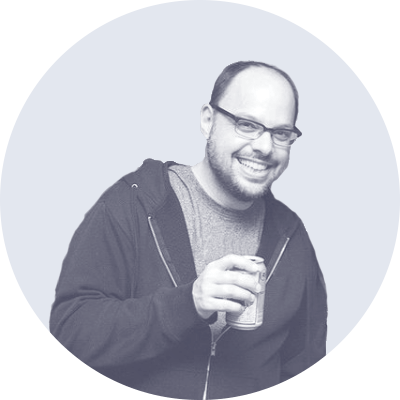 Alain
Customer Support
5 years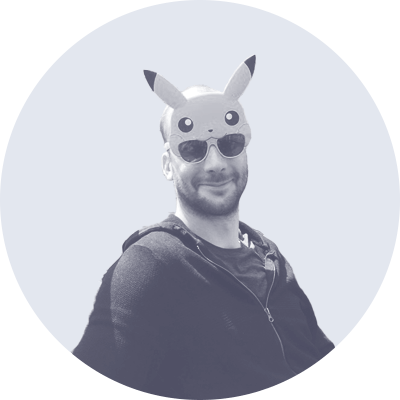 Carsen
Pokemon Trainer
< 1 year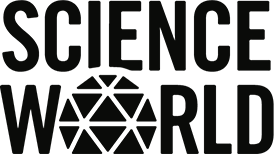 "We want to extend our sincere congratulations to Webnames on your 20 year anniversary! We are so grateful for your incredible support of Science World over the years. From the expert management of Science World's domains, to Cybele's mentorship to thousands of kids and youth in BC through programs such as Girls & STEAM and Future Science Leaders, we cannot thank you enough for all that you do. We are so excited to celebrate this milestone with you!"
Tracy Redies
CEO & President, Science World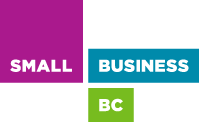 "On behalf of Small Business BC, I want to congratulate Webnames.ca on their 20th Anniversary. SBBC has enjoyed a long relationship with Webnames and its founder, Cybele Negris. Whether working with Webnames as a provincial partner through the Small Business Roundtable on our programs and annual Small Business Awards, or recommending them directly to our clients to build their website and domain, it is always a pleasure to work with this home-grown BC company and team! Congratulations Webnames.ca!"
Thomas E. Conway
CEO, Small Business BC

"Congratulations to Webnames.ca for 20 years of excellence! Webnames has been a supporter of start-up tech companies and New Ventures BC for over 10 years. This includes getting many companies online with their services, .ca domains, and sharing their web expertise with our community. Thank you, Webnames for being a great partner and here's to the next 20 years."
Angie Schick
Executive Director, New Ventures BC

"Happy 20th to Webnames.ca! Thank you for your going support of Women's Enterprise Centre and the entrepreneurs we work with. Your support through education, mentorship and collaboration is making a big impact, and we look forward to a continued partnership in the years to come."
Jill Earthy
CEO | Women's Enterprise Centre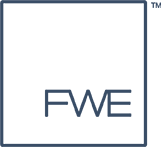 "Heartfelt congratulations to the entire team at Webnames, and its tremendous leader, Cybele Negris, on 20 years of innovation, service and impact. This is such an important milestone and FWE is grateful for Webnames' continued support of our organization, as well as the women entrepreneurs in our community. Webnames is an incredible leader in Canada's and BC's community and I wish the team all the best in the next 20 years!"
Paulina Cameron
CEO, Forum for Women Entrepreneurs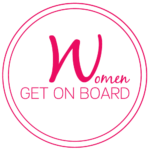 "Women Get On Board has worked closely with Webnames for 5 years. Not only is Webnames our Affiliate Partner, our services run under their platform and managed by their friendly tech and support team. I always know there will be a laugh while troubleshooting over the phone. Congratulations to everyone at Webnames for 20 years!"
Anet Tascio
Women Get On Board Inc.
Meet Some of Our 20-Year Clients
There's More to Come in 2021
We're looking forward to celebrating well into 2021. Stay tuned for some big announcements and opportunities to celebrate together virtually in the new year!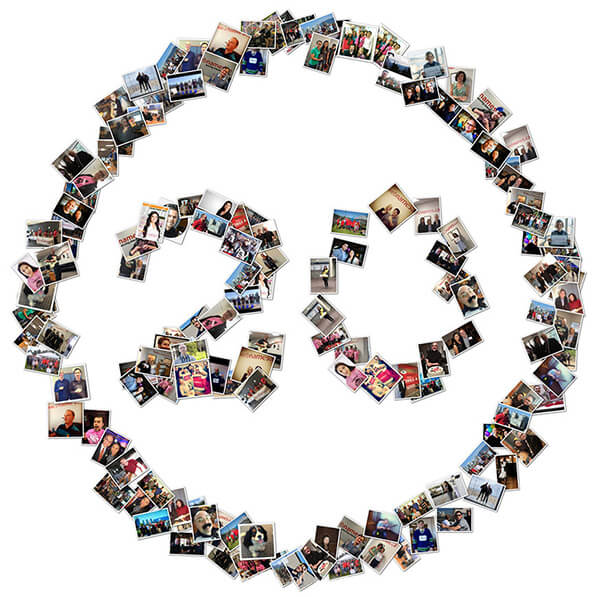 Shout it out: Webnames is 20!
Congrats to the team at @webnames on your 20th anniversary. Here's to many more great years to come!
🙌 🍁
Did you hear? @webnames, Canada's original domain name registrar, is twenty! Hip, hip, hooray
🎉
Still #Hereforyou
We welcome your feedback, and stories, about working with Webnames over the years.
Email us your story, anecdote, well wishes or concerns to twenty@webnames.ca. We're look forward to another year — or better yet, another twenty — as not only your service provider, but your ally on the web.